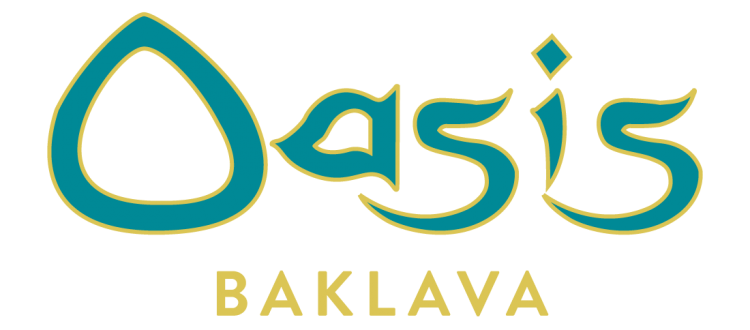 Baklava is more than just a Mediterranean pastry… it's a special dessert whose adoration spans several countries caressed by the Mediterranean Sea, The Balkans and beyond.
Founded in 1977 by Wadah Bahnasy, Oasis baklava started in a tiny home kitchen and grew to a thriving Bay Area business with hundreds of accounts, including the Dishdash family of restaurants.
After 35 years of running Oasis Baklava the Bahnasy family decided to sell their business to good friend Emad Ibrahim, owner of Dishdash.
www.oasisbaklava.com